Topics

Definition of Hebrew Names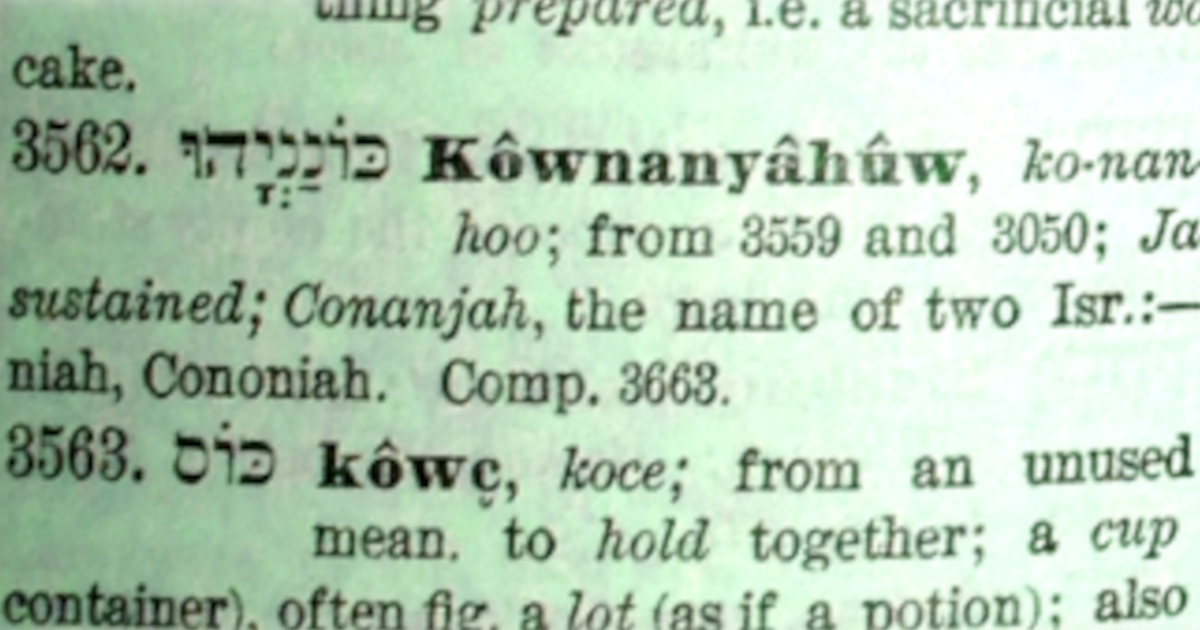 Satan
By Jeff A. Benner
The Hebrew word satan means "adversary" as one who stands against another as seen in 1 Kings 11:14.
(RSV) And the LORD raised up an adversary against Solomon, Hadad the Edomite; he was of the royal house in Edom.
At other times this name is translated as a proper name such as in the book of Job.
Job 1:6 Now there was a day when the sons of God came to present themselves before the LORD, and Satan also came among them. (RSV)
The Hebrew for Satan is הסטן (hasatan). The prefix ה (ha) means "the" which identifies the noun סטן (satan) is a noun and not a proper name and should therefore be translated as "the adversary." However, there is one verse where the word satan could be translated as a proper name.
1 Chronicles 21:1 Satan stood up against Israel, and incited David to number Israel. (RSV)
In this verse the word satan does not include the prefix ha and could be translated as a proper name but upon further investigation we find that this verse is also recorded in 2 Samuel 24:1 where the "adversary" is identified as Yahweh.
Again the anger of the LORD was kindled against Israel, and he incited David against them, saying, "Go, number Israel and Judah." (RSV)
---
If you would like to be notified of new articles from this website...

---
Related Pages by Jeff A. Benner
---